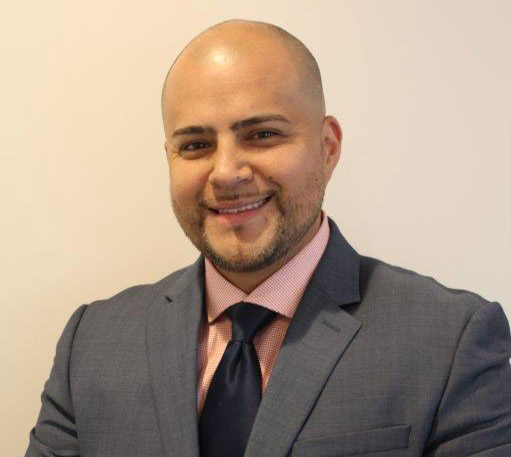 Andres Buitrago, Director, Product Development
Andres joined Santech Solution Inc. as Director of Product Development to ensure that Santech's product offerings align with the company's vision and strategy to transform Provider Data Management (PDM)in the healthcare industry. Andres is a seasoned healthcare professional with over 17 years of experience in the managed care industry.
Before joining Santech, Andres served as a Provider data management expert for several leading managed care organizations, including Qualcare Inc., healthfirst, and CarePoint Health Plans. His expertise was leveraged to improve PDM capabilities that required optimization, standardization, and modernization.