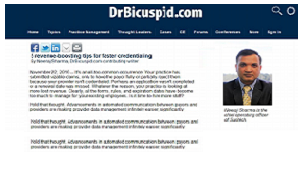 NAMSS 41st Annual Conference and Exhibition - National Association Medical Staff service is being held from October 21st to October 25th 2017at The Broadmoor in Colorado Springs, USA. This conference is packed with the education and networking opportunities that will improve your role as Medical Se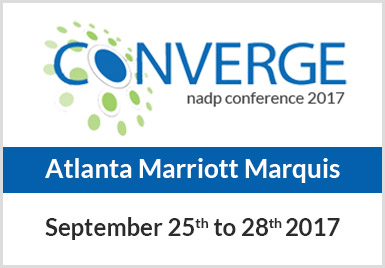 Converge, The National Association Dental Plan (NADP) annual conference, this year will take place at Atlanta Marriott Marquis in Atlanta on september 25th to 28th Georgia, to bring together dental leaders to network, share, learn and grow alongside with their peers.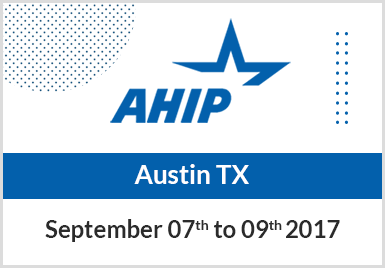 Let meet in Austin TX at the AHIP Insititute & Expo where thousand of healthcare professional will come together from June 07-09 to share innovative ideas to make health care better, affordable and sustainable.