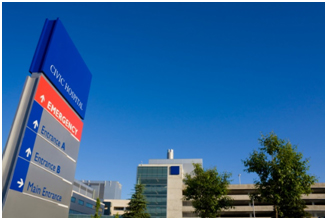 For many Hospitals, onboarding Providers in a timely and cost-efficient manner remains a formidable challenge.
In fact, at many organizations, Provider Onboarding processes have remained relatively unchanged for decades which is now resulting in:
Lost revenues and incurrence of avoidable costs.
Providers' rising levels of frustration with submitting the same information to multiple departments using paper forms.
Loss of valuable time tracking down missing or erroneous Provider information.
The majority of underlying processes are still predominately paper-based.
Provider information is stored in multiple locations.
Data quality is challenging to enforce.
Integrating with other systems is costly and complex.
Provider recruitment, Credentialing, Privileging and Payor Enrollment activities are often siloed disjointed processes.
Obtaining a single view of Provider information and onboarding activities for many Hospital systems is not feasible.
Organizational complexity is also growing, making Provider Management more difficult in light of the increasing trend of hospital mergers and acquisitions.

I-Enroll White Paper
I-Enroll transforms Provider Data Management activities into one integrated and streamlined process.