As per industry analystss: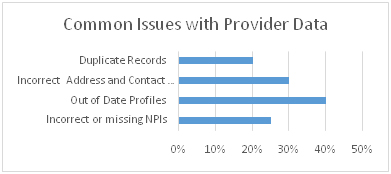 For Payors and Networks, ensuring Provider information is accurate and up-to-date promptly is a significant challenge. It's costly and time-consuming.Payor
Enter I-Network
Payors and Networks leverage I-Network to efficiently and cost-effectively improve and enforce the quality of their Provider data. In addition, It allows them to redirect valuable resources to focus on more value-adding activities.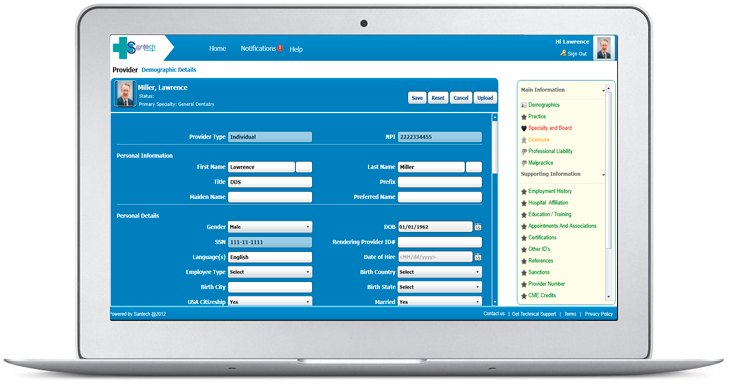 I-Network allows Networks to:
Build their networks quickly
Identify network growth patterns, changes, and trends
Move seamlessly from credentialing to product and network assignment with full traceability and visibility into your credentialing process.
Improve the effectiveness of their Network
I-Network allows Payors and Networks to:
Simplify the capture and upkeep of Provider data
Allow Providers to register online
Enforce data quality early in the process
To learn more about I-Network, please download our I-Network Brochure.
To inquire on how I-Network allows our customers to spend more time growing their networks and less time maintaining them.