Managing Proprietary & Leased Networks parallelly and selecting them based on different attributes can be challenging for Networks if not assisted by an agile Provider Network management solution. Additionally, Networks must efficiently manage their network stack by quickly onboarding clients and verifying data's authenticity by checking errors in Provider data. Failure to overcome these challenges will lead to decreased Network revenue and profitability.
As per industry analysts: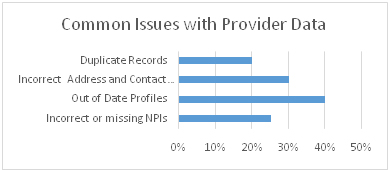 I-Network improves the quality of Networks, increases their value, and streamlines Network management activities. It translates into lower costs for your organization and improved quality of service levels for your members.
I-Network allows you to free up Provider management staff to better focus on Provider relationship issues and seizing Network growth opportunities.
Build your network faster by getting the right Providers to join your networks quicker and more cost-effectively.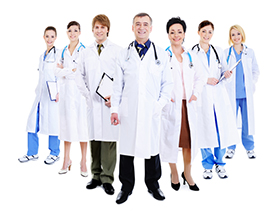 Move seamlessly from credentialing to product and network assignment with full traceability and visibility into your credentialing process.
Contact us to learn more about how Network Managers leverage I-Network :
Identify network growth patterns, changes, and trends
Improve the effectiveness of your Network
Simplify the capture and upkeep of Provider data
Allow Providers to register online
Enforce data quality early in the process