Developed by Healthcare specialists for Healthcare professionals.
Santéch is committed to creating and delivering healthcare solutions that simplify Healthcare IT.
Our focus is on improving how Provider data is managed and leveraged throughout the healthcare ecosystem.
Learn more about how Hospitals, Group Practices, Small Practices, Payors, and Networks benefit from solutions we designed and developed to improve their operations and bottom lines.
I-Network.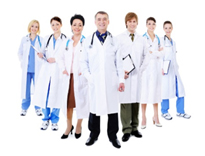 Created to provide Payors and Networks with a solution for streamlining, accelerating, and optimizing their Provider Data Management capabilities.
Learn more about how I-Network helps organizations improve their bottom lines and increase the value of their Networks.
I-Enroll.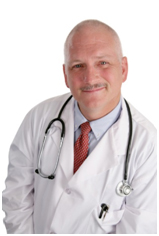 One Platform. One Solution. Faster Onboarding.
Learn more about how I-Enroll allows healthcare organizations, large and small, to onboard their Providers fast, efficiently, and cost-effectively with one intuitive and integrated solution.